Liverpool Medical Hub
Branding, Web Design

Produced all branding and brand guidelines for a new doctor's office based in Liverpool, who offer a private GP, dental work and aesthetic procedures.





























Prime Medical Solutions
Product Photography
Product Photography, Social Media
Prime Medical Solutions are an aesthetical and cosmeceutical wholesale supplier based near Manchester, UK.
www.primemedicalsolutions.co.uk
@primemedicaluk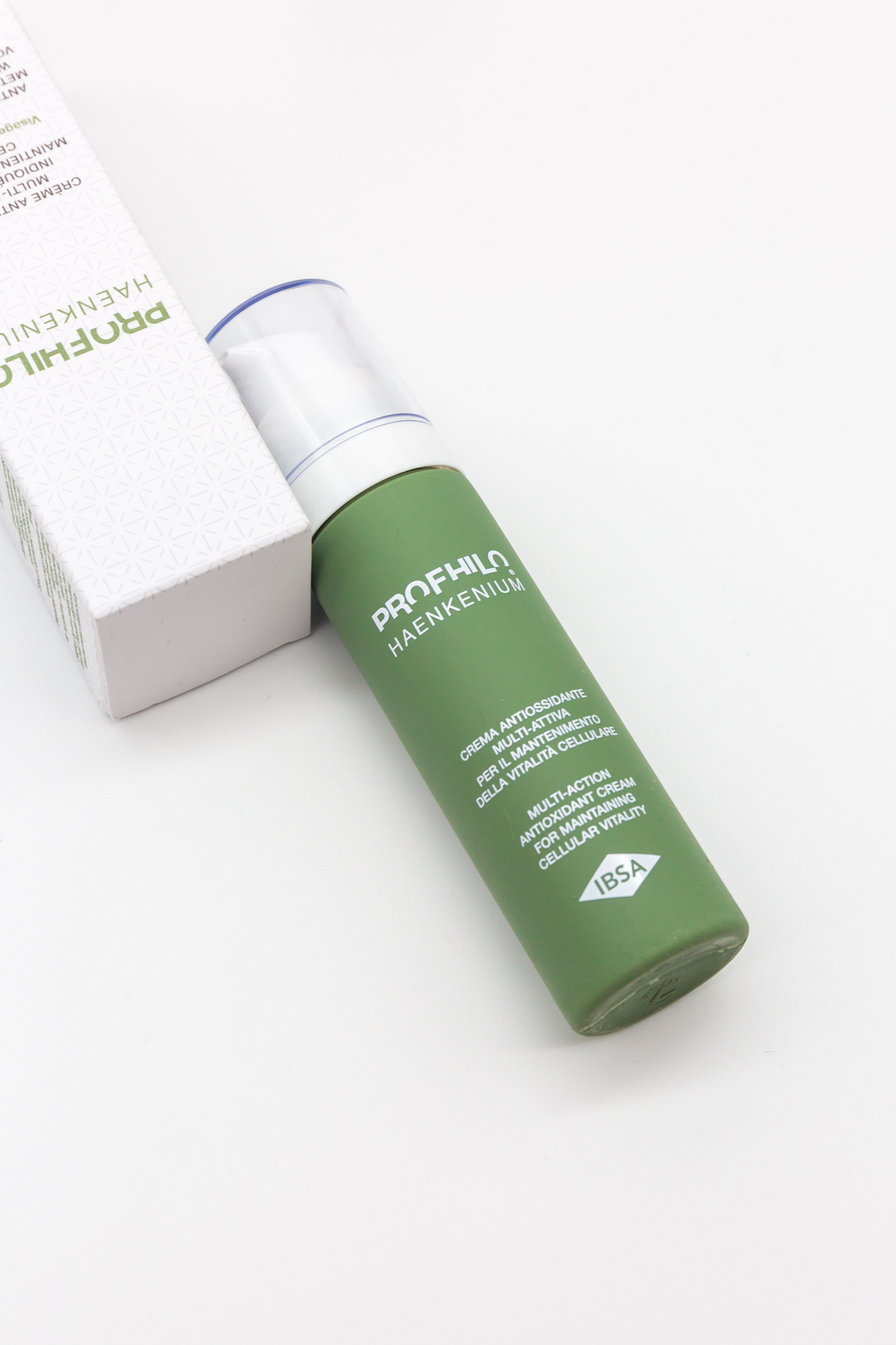 HYAcorp UK
Social Media, Branding
HYAcorp are a global brand providing an exclusive biphasic line of hyaluronic acid-based dermal fillers for face and body. Work contains social media posts, promotional material, and branding for the UK following brand guidelines.
www.hyacorp.co.uk
@hyacorp_uk
Offset Automotive
Magazine
Brand Identity, Editorial Design, Automotive Photography
A 72pp editorial and branding project for an upcoming automotive lifestyle magazine, 'Offset Automotive'.
For a more detailed flick through the magazine:
https://youtu.be/BAywoKo41kM
Phoenix Pharma
Logo Creation


Phoenix Pharma is a new and upcoming pharmacy in the UK, primarily selling aesthetical and cosmeceutical prescription & non-prescription items.