Refine Group
Branding, Photography

Producing all printed work, including leaflets, posters, vouchers and roller banners. Also producing all digital work such as e-mail assets, social media posts, paid social media advertisement assets and website banners.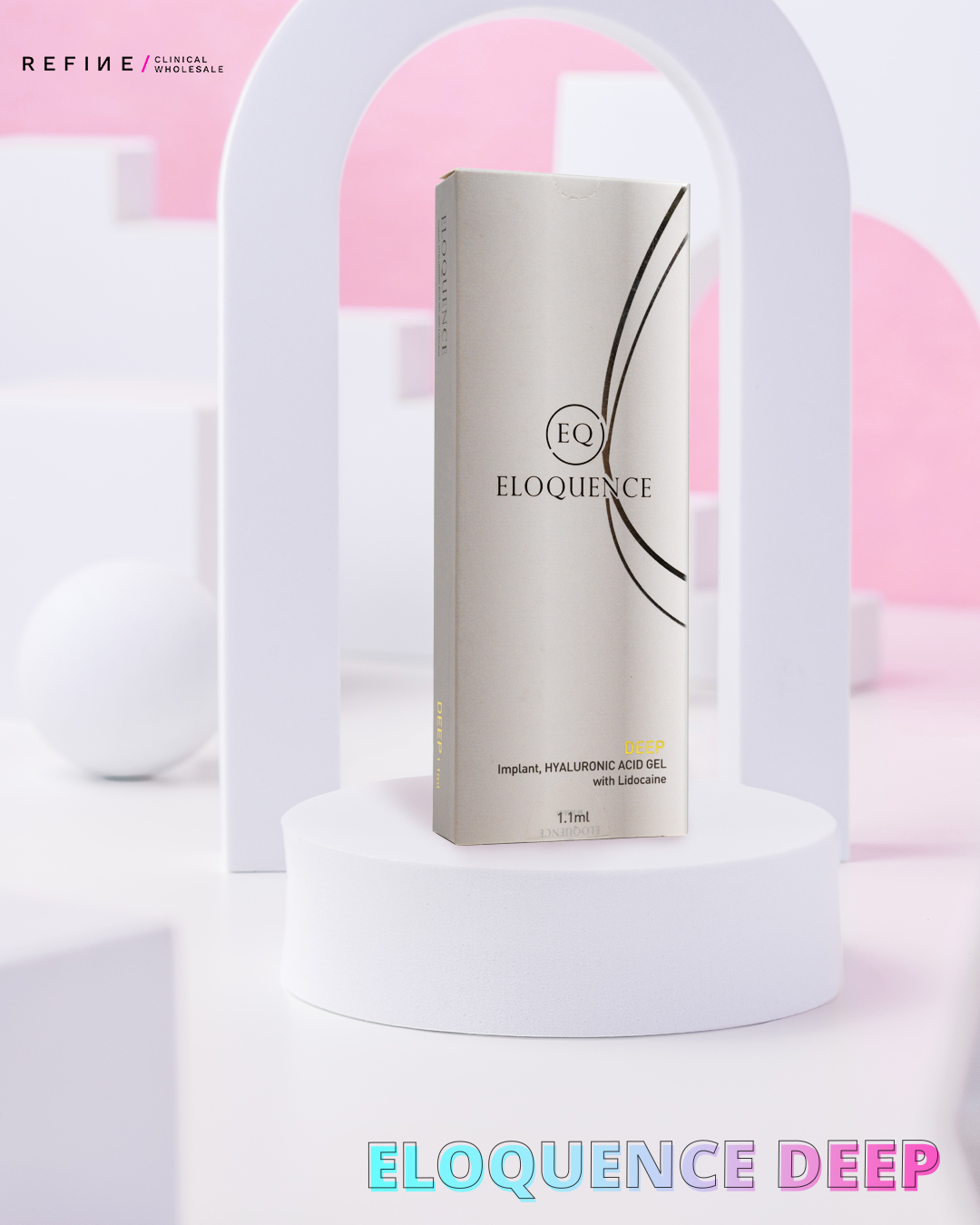 Liverpool Medical Hub
Branding, Web Design

Produced all branding and brand guidelines for a new doctor's office based in Liverpool, who offer a private GP, dental work and aesthetic procedures.

HYAcorp UK
Social Media, Branding
HYAcorp are a global brand providing an exclusive biphasic line of hyaluronic acid-based dermal fillers for face and body. Work contains social media posts, promotional material, and branding for the UK following brand guidelines.
www.hyacorp.co.uk
@hyacorp_uk
Phoenix Pharma
Logo Creation
Phoenix Pharma is a new and upcoming pharmacy in the UK, primarily selling aesthetical and cosmeceutical prescription & non-prescription items.
www.phoenixpharma.co.uk
Prime Medical Solutions
Product Photography
Product Photography, Social Media
Prime Medical Solutions are an aesthetical and cosmeceutical wholesale supplier based near Manchester, UK.
www.primemedicalsolutions.co.uk
@primemedicaluk